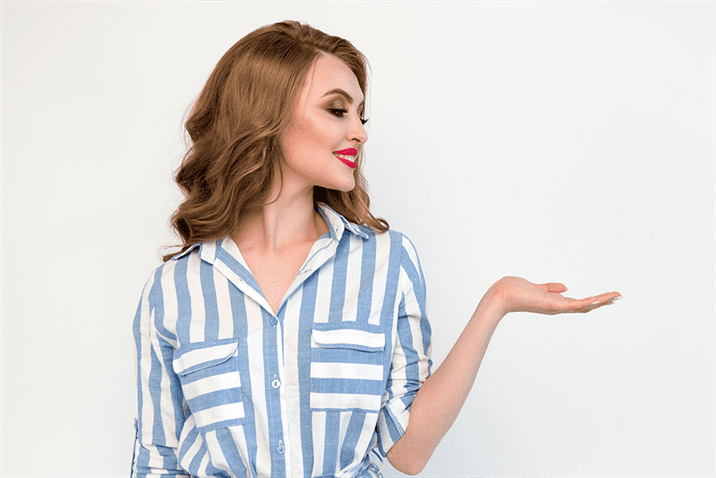 What is the best thing for thinning hair?
Top 5 Products for Thinning Hair 2022
First and foremost, hair thinning can take a lot of time to address and results from using a product can vary depending on the underlying cause. It is also worth mentioning that is it normal to loose between 50-150 strands per day.
When paired with a healthy lifestyle, proper diet and hair care, the following list can help you with healthy hair growth for a long time. Each use different active ingredients which help with a range of things such as creating an ideal scalp environment, strengthening existing hair and promoting new hair to grow.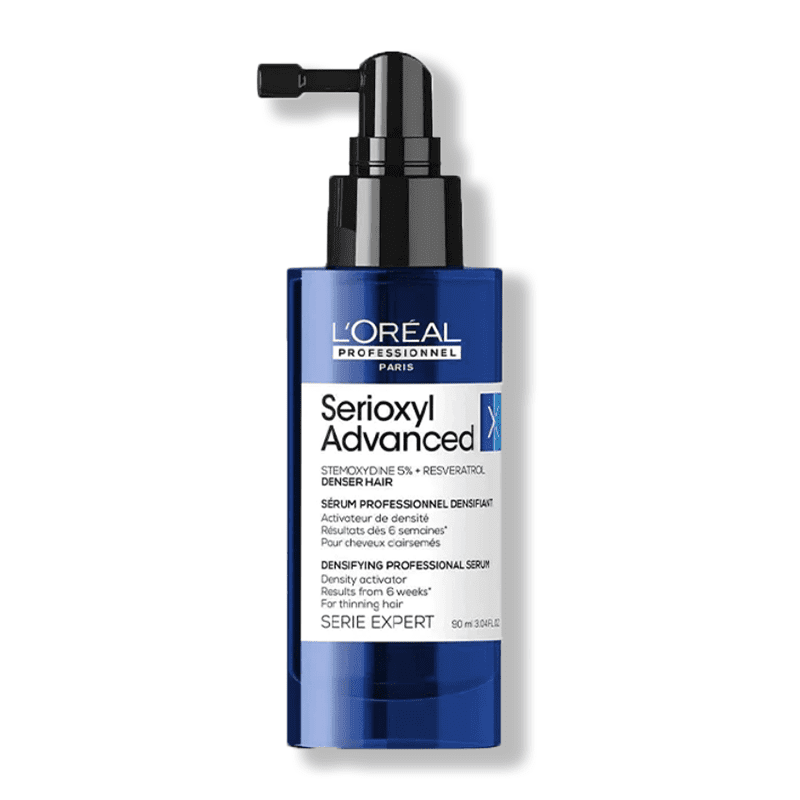 Formulated with 5% Stemoxydine & enriched with Resveratrol, to sustain proper stem cell functioning & optimize hair cycles that leads to an improved follicle renewal, inducing an increase in hair density. 
90ml | $57.15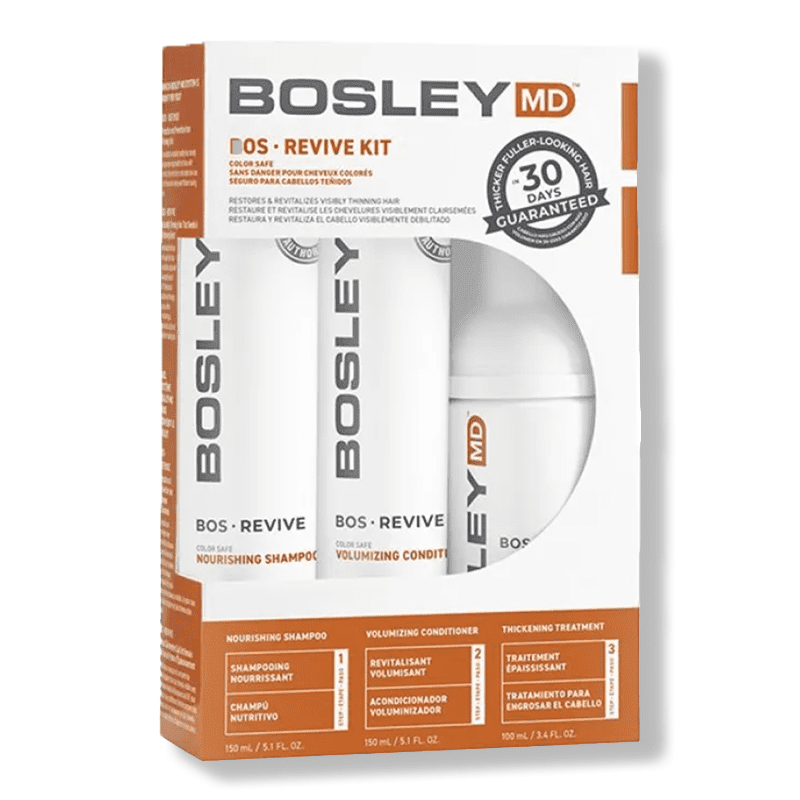 The 3-step regimen which uses Niocin, promotes new hair growth by creating an optimal scalp environment. It cleanses away scalp debris such as DHT, increases circulation & strengthens existing hair.
3 Items | $49.95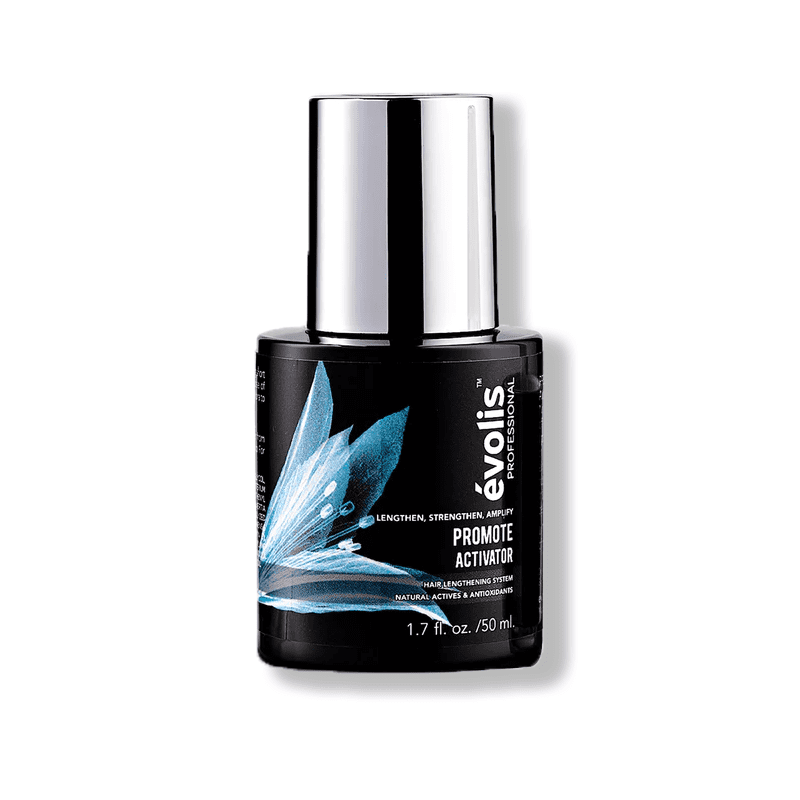 This weightless formula accelerates hair growth by 20% & helps to strengthen & protect existing hair from future damage. Best used twice daily to see faster results.
60ml | $60.00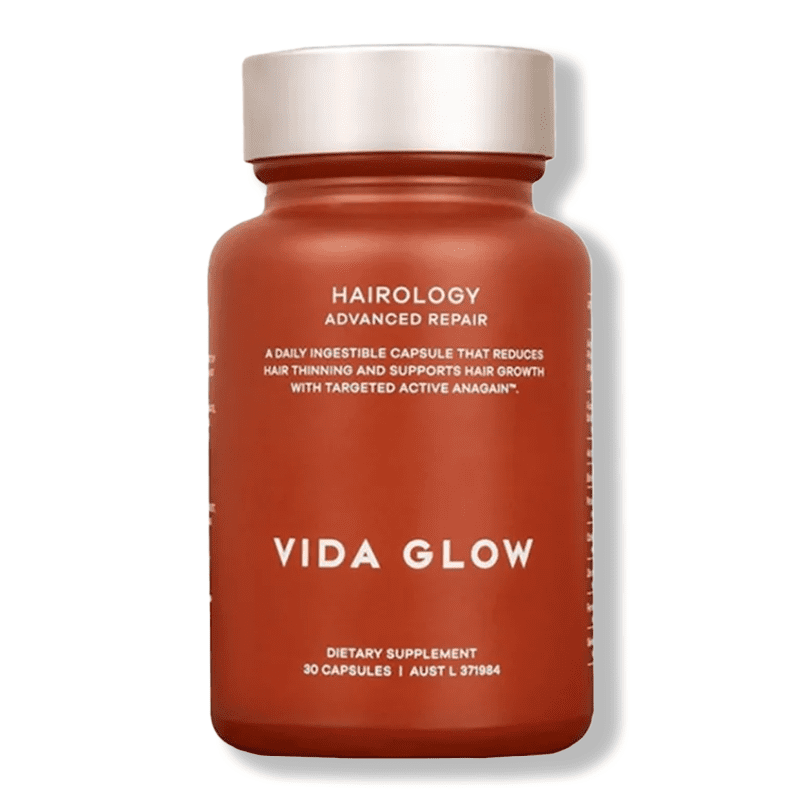 Hairology delivers longer, thicker hair by reducing hair thinning & supporting hair growth. This one-a-day capsule powered by hero active, AnaGain, visibly reduces hair loss by 34% after 28 days.
30 Capsules | $85.00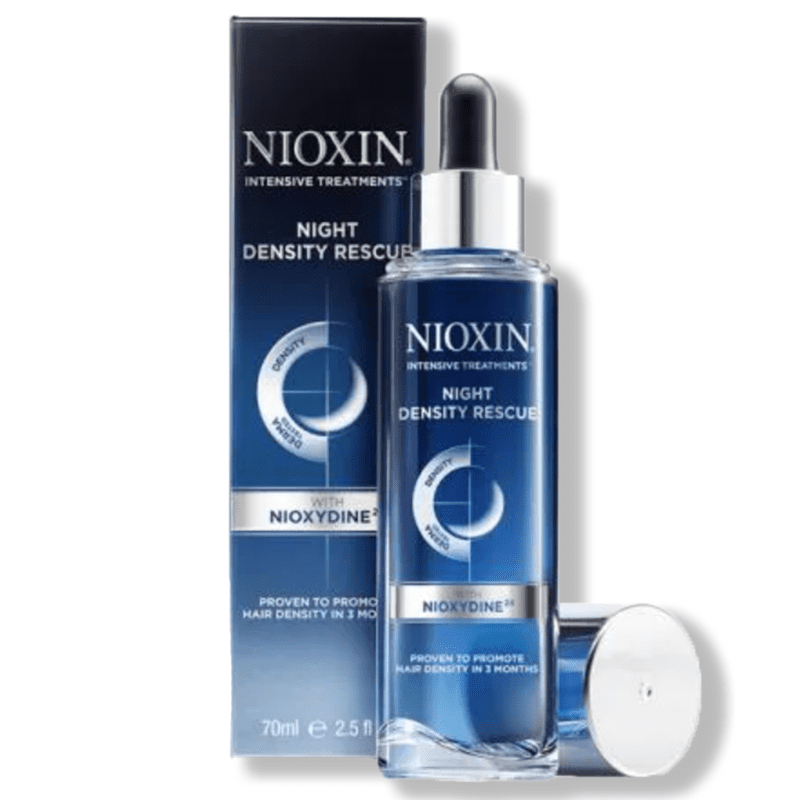 A lightweight treatment that works while you sleep! It improves your hair's resilience, which in turn decreases breaking & shedding. Apply before you go to bed & let the antioxidant rich formula revitalize you locks.
70ml | $49.95
Top Products Thinning Hair
Follow Us On Instagram!

—Top Products Thinning Hair—