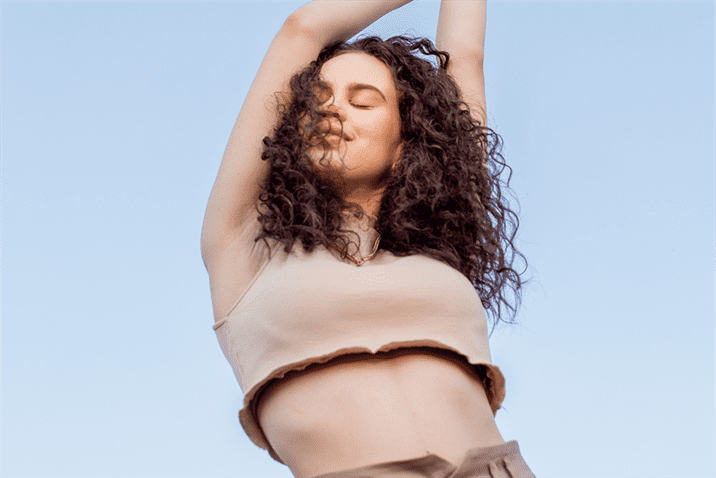 "Clean Beauty Brands" is a very broad phrase, so it is important we inspect the ingredients list to see what we are really smothering over our face.
All in all, clean beauty products are those produced without substances that have been proven or suspected to be harmful to human health.
This is a list of the top 5 Clean Beauty Brands that can be found at My Haircare in 2022.
——————————————————————————————————————–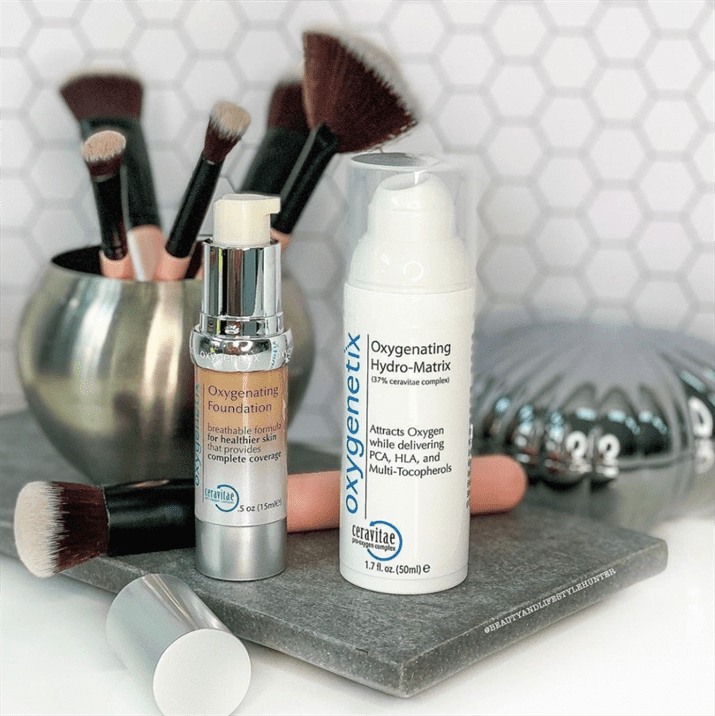 Oxygenetix
Oxygenetix is formulated for post-operative healing. With continued use, their products promote youthful, healthy skin through oxygen driven cellular turnover. Additionally, their range is like a breathable, second skin and is perfect for all skin types – even sensitive.
Oxygenetix even got a mention in Kourtney Kardashians blog: "I recently discovered the best, breathable foundation from Oxygenetix," she explained. "…I make sure anyone doing my makeup uses this foundation."
Oxygenetix is free form parabens, artificial fragrance and is vegan/cruelty free.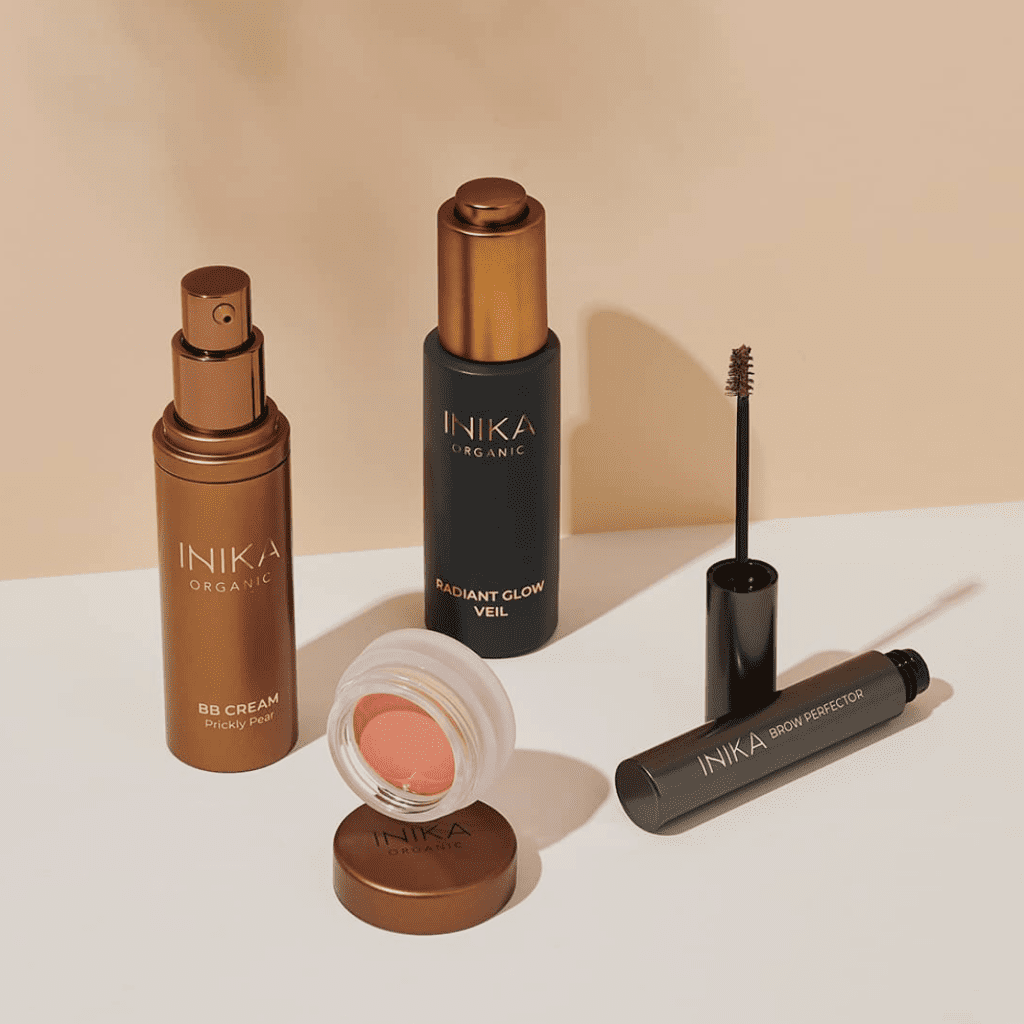 INIKA Organic
Firstly, INIKA Organic is committed to Certified Organic, Cruelty-Free, Halal and Vegan values. They are an Australian owned brand who want a cleaner beauty space free from toxic chemicals. Their range includes skincare as well as cosmetics. Furthermore, INIKA Organic has won over 40 awards for product excellence and innovation. We are the Organic Beauty Awards' Best Skincare Brand 2020.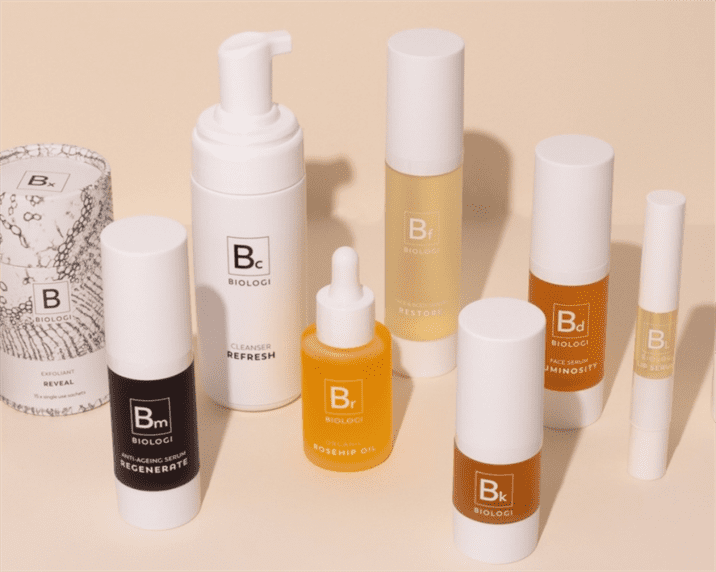 Biologi
Biologi are the first in the world to provide consumers with Clean Cosmeceuticals in the form of stable, 100% active, plant phyto-nutrients. Their full range is also the first in the world that is undiluted, free from fragrance and contains zero synthetic activating agents. Biologi offers advanced protection and more efficient cellular repair through a scientific understanding of what skin cells need to thrive. Biologi is also an Australian owned country that is vegan and free from parabens and artificial additives like colours and fragrances.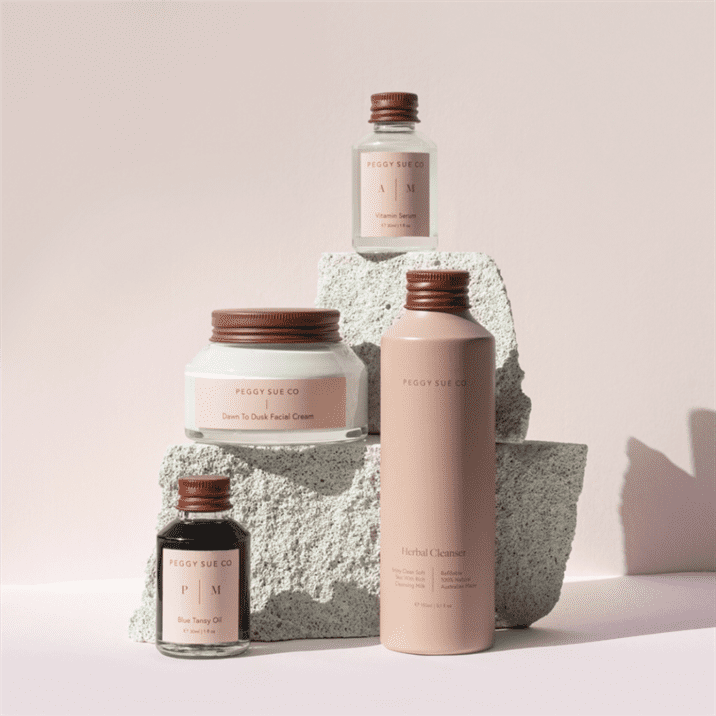 Peggy Sue
Peggy Sue is an ethical brand cultivating a community that slows down with beautiful moments of sustainable self-care. They are a brand that loves creating aesthetically beautiful products without compromise. Additionally, Peggy Sue offer refills for 88% of our range with the intention of encouraging a healthier, more sustainable self-care regime. They focus on ensuring indulgent beauty for you while doing their bit to protect the beauty in the world around us. Finally, everything from Peggy Sue is ethically made in Australia and carefully formulated with natures finest ingredients.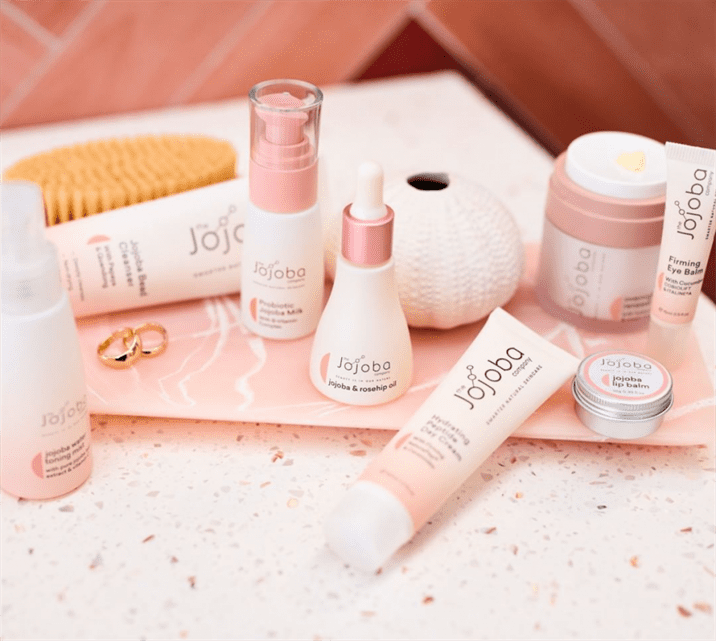 The Jojoba Company
From start to finish, The Jojoba Company manages every step of the process ensuring each bottle is of the highest quality. They also never test on animals, so along with being all natural, they are also proudly cruelty free and vegan friendly. This means you can always trust what you are putting on your body. Also, as the name suggests, they utilize Jojoba Oil which is carbon negative so it actually removes carbon from the atmosphere. 
Best clean beauty brands 2022
clean beauty brands
clean beauty brands