How long it takes to see results with Bondi Boost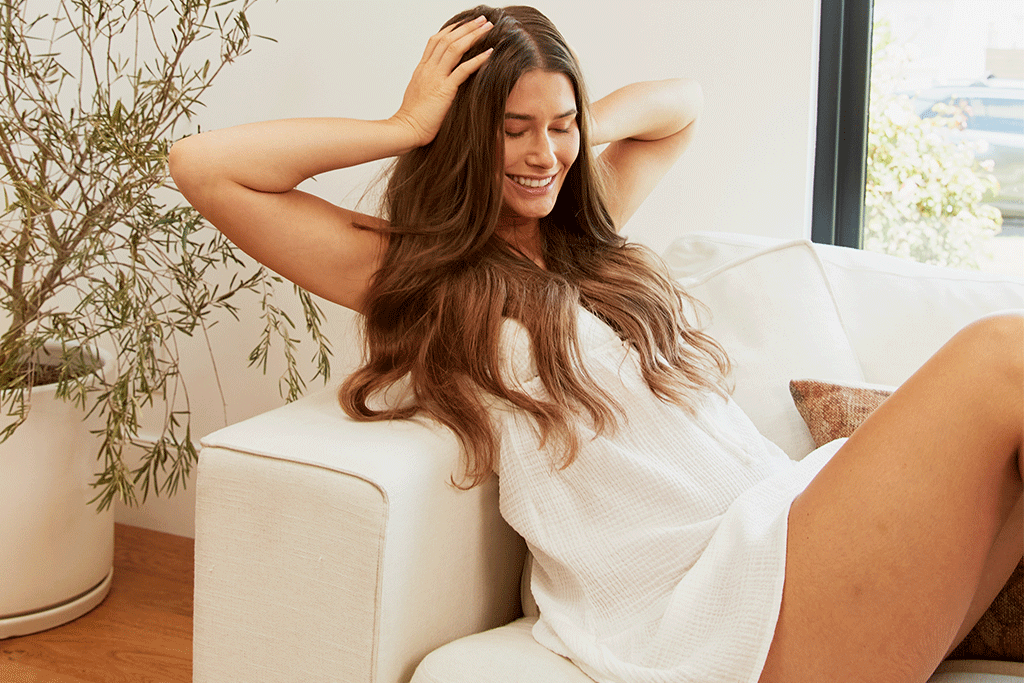 About Bondi Boost
Bondi Boost is a haircare brand that was founded in Australia. It offers a range of hair care products that are formulated to nourish and strengthen the hair, including shampoos, conditioners, and treatments. Bondi Boost is known for using natural ingredients and is vegan and cruelty-free. The brand was developed by a team of industry experts who wanted to address women's most common hair complaints; thickness, texture, breakage, length, volume and flakiness. Their products are owned, made and packaged in Australia. Some of their popular products include the Bondi Boost Wave Wand and the Bondi Boost Hair Growth Range which we'll be looking at in this post. So, how long it takes to see results with Bondi Boost?
How Long Does It Take To See Results With Bondi Boost?
People tend to notice results between 4-6 weeks, however, these results can vary from person to person and could potentially take longer depending on your hairs growth cycle.
Overview Of The Hair Growth Range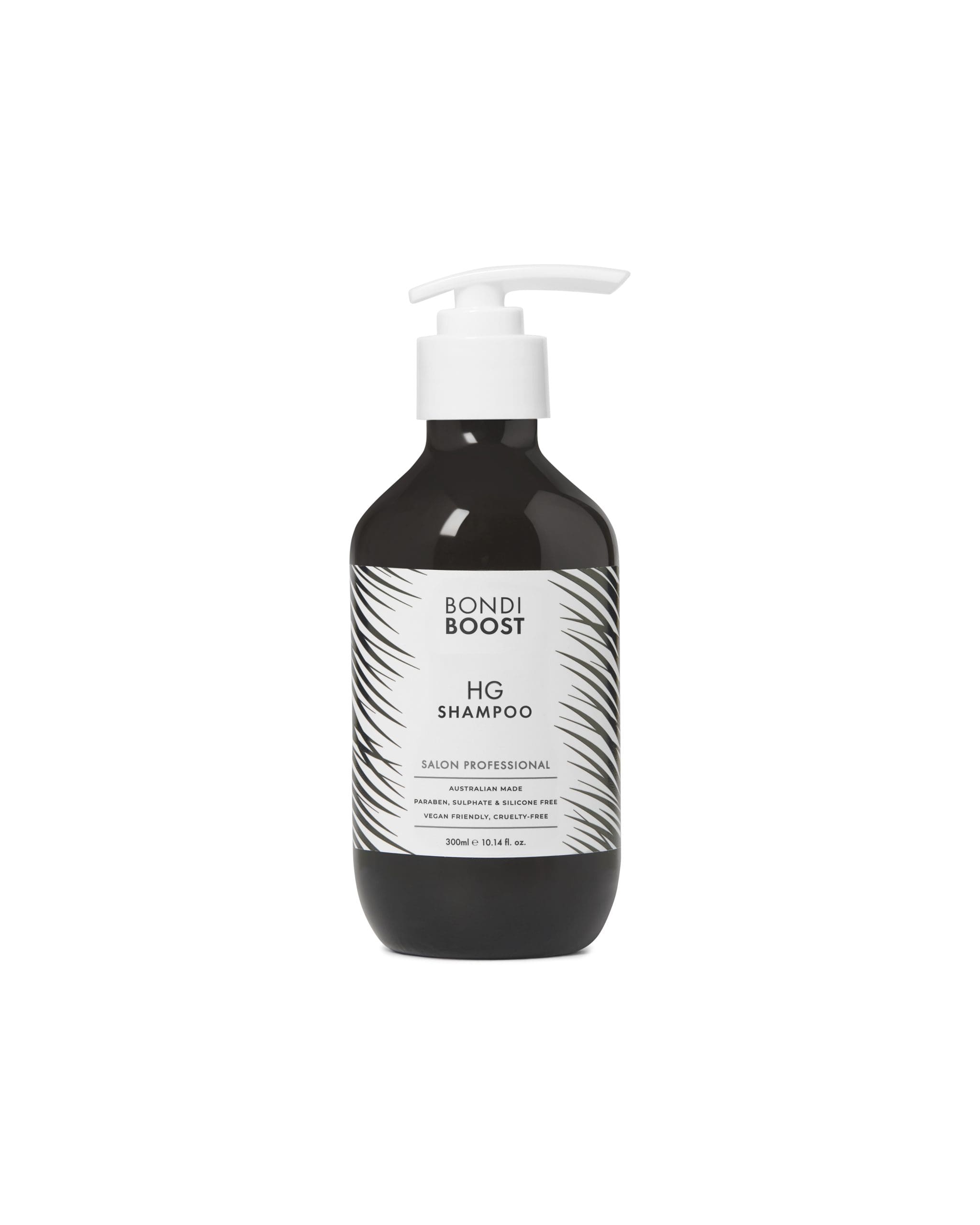 Bondi Boost HG Shampoo
$44.95
Gentle cleansers and unclogging agents create an A+ scalp environment by clearing the scalp of pollutants and clogging pores.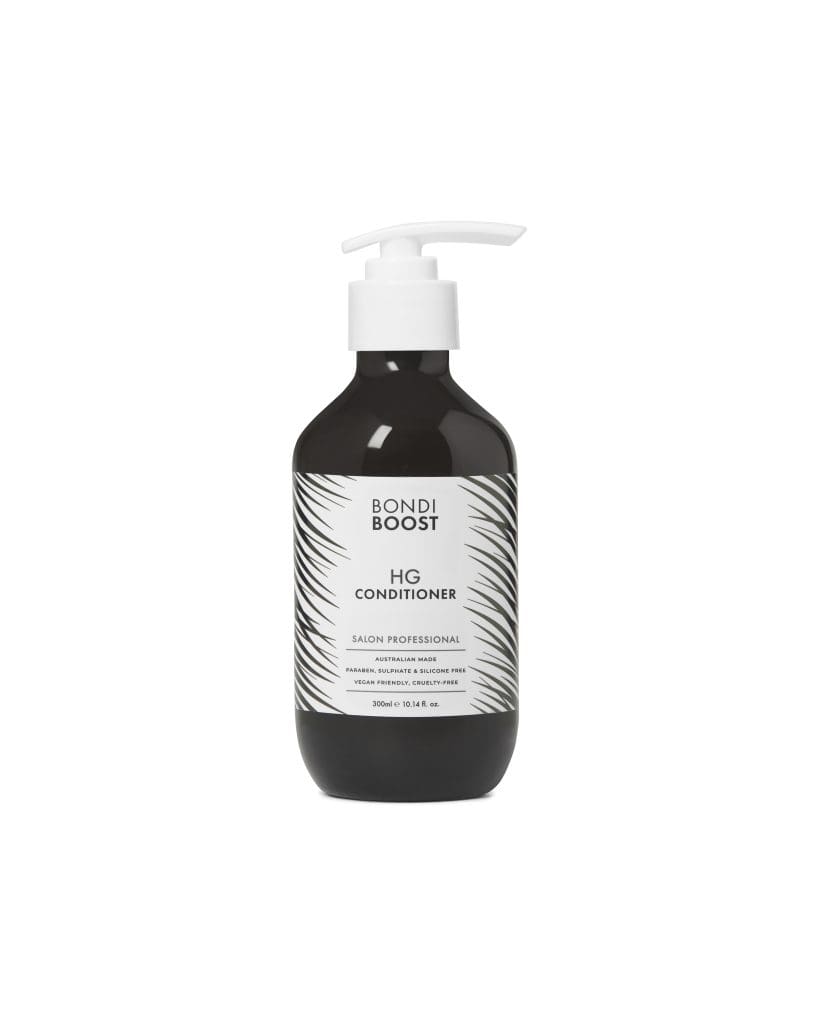 Bondi Boost HG Conditioner
$44.95
The holy grail of hair care, ageing, thinning and weak hair types Help to rejuvenate and hydrate tired locks and prevent breakage.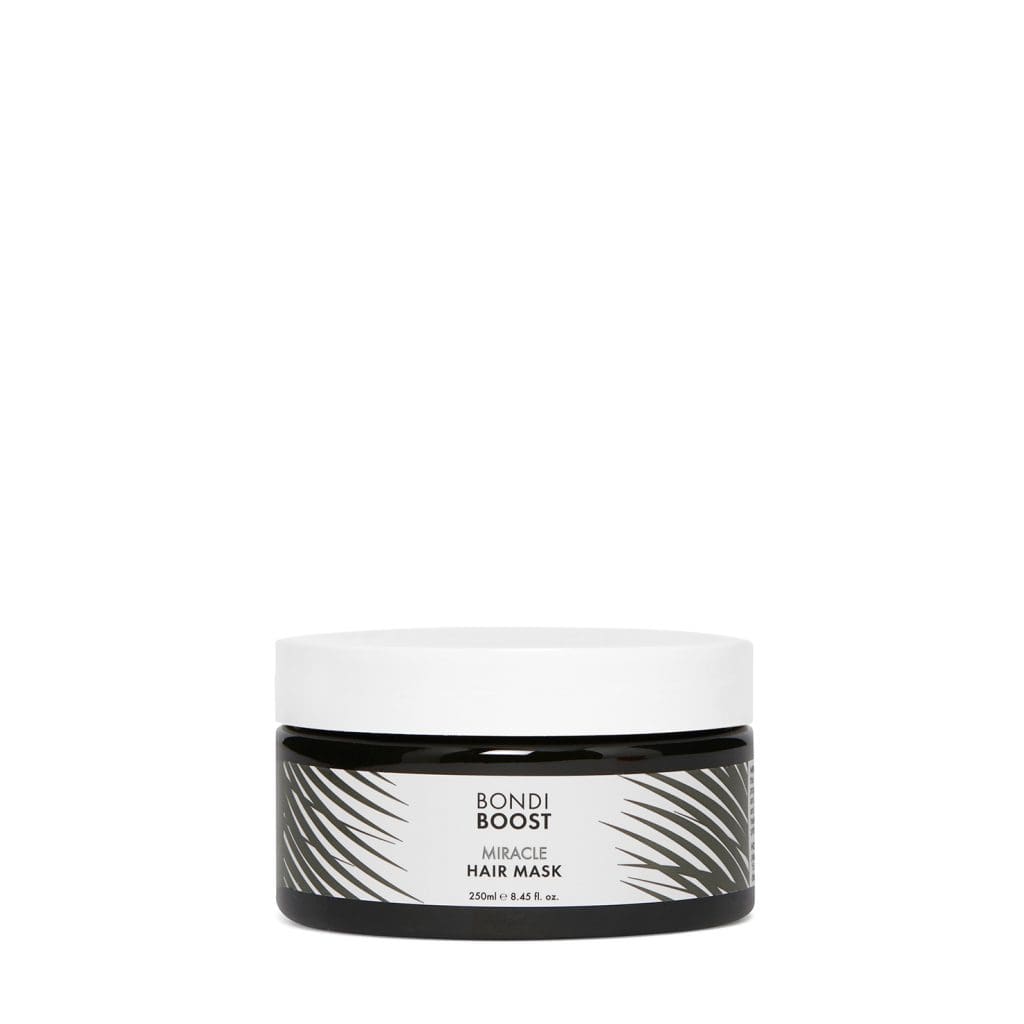 Bondi Boost Miracle Hair Mask
$39.95
A weekly treatment mask to treat your hair from where it grows – the scalp. It's your secret weapon for having great hair days and accelerating your hair growth.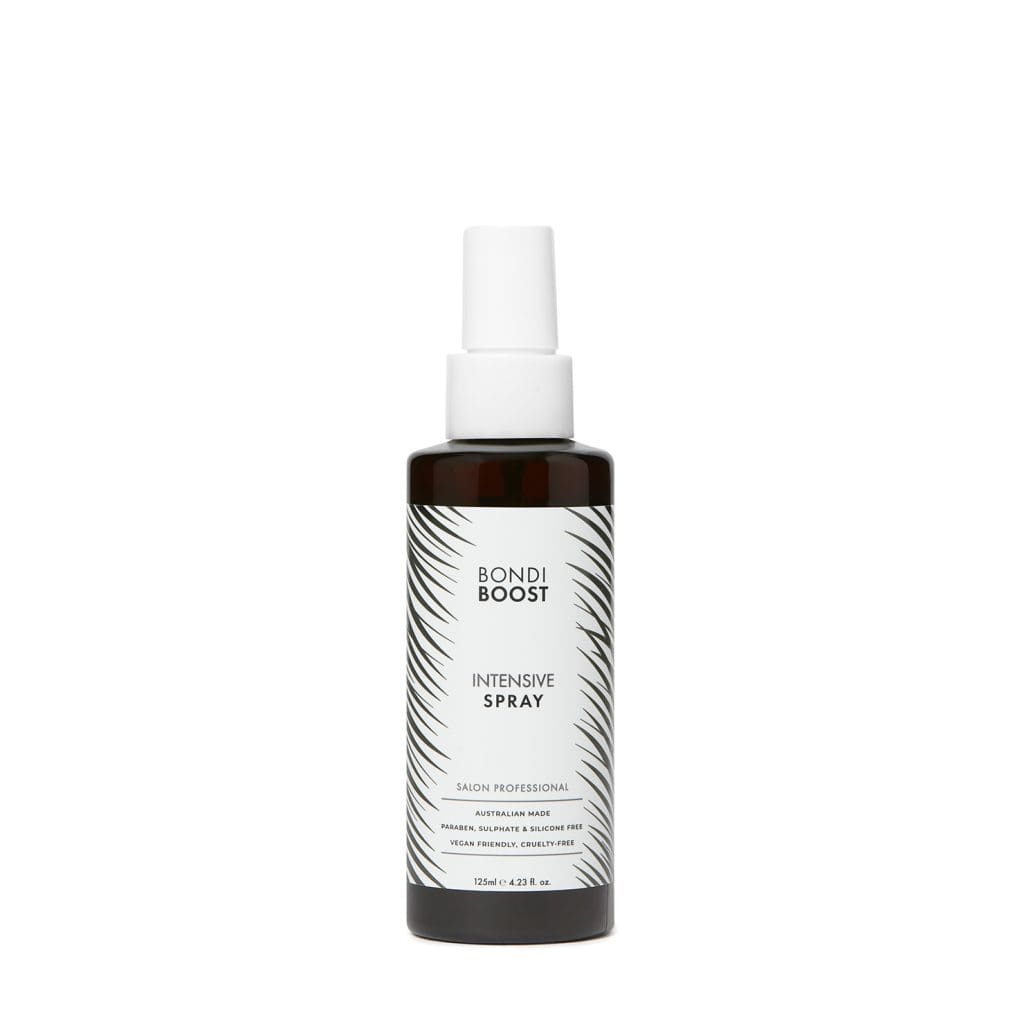 Bondi Boost Intensive Growth Spray
$29.95
A strengthening and split end reducing spray that is weightless and leaves zero residue. Apply daily to wet or dry hair to boost your hairs health.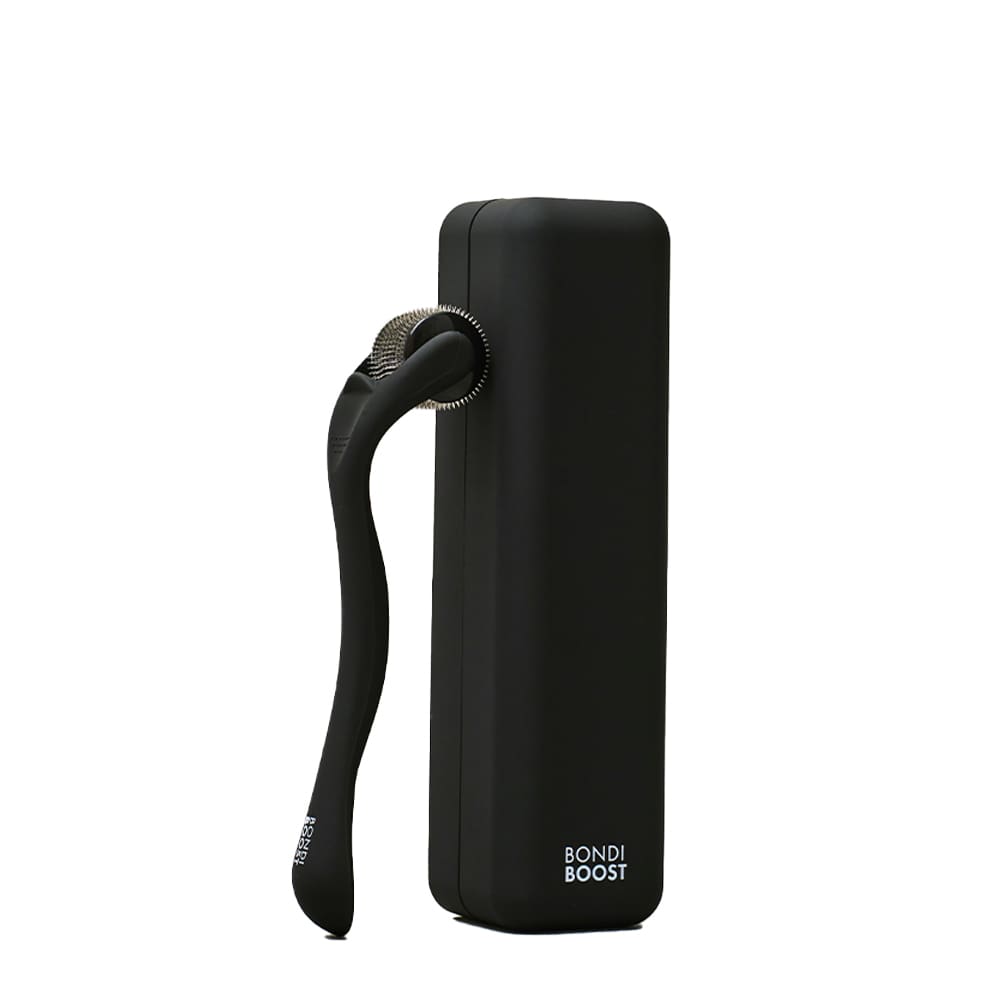 Bondi Boost Hair Growth Derma Roller
$34.95
A root-boosting derma roller, which can treat hair loss and promote hair growth – particularly when used in conjunction with combination therapy.