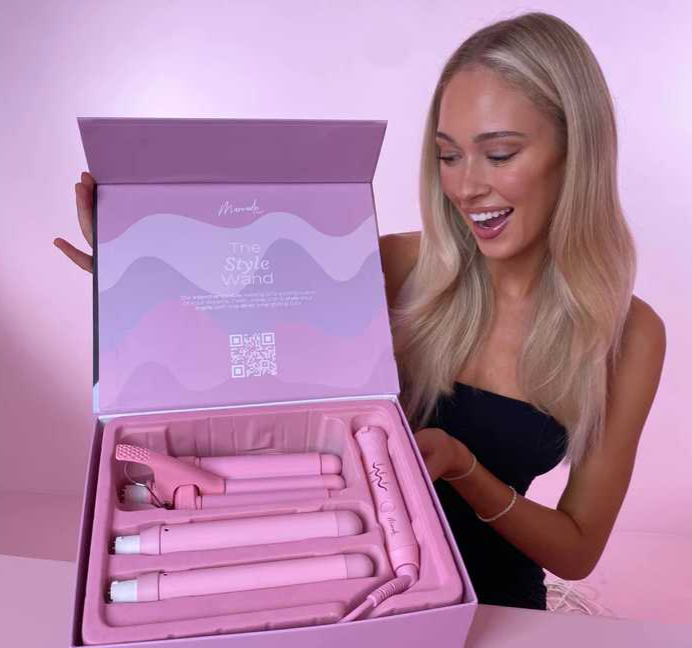 Mermade Hair is a brand no stranger to game-changing hair. They started it with the release of the Mermade Hair Waver, which went viral for its ability to create on-trend and celebrity-inspired waves! But they're not done yet – the revolutionary hair tool known as the Style Wand is the one-stop curling and waving tool of your dreams.
What's the Buzz on The Style Wand?
The Style Wand is an interchangeable hair tool that can be used for curling or waving. It's a 3-in-1 hair styling tool so you can save space in your styling kit.
As you would expect from Mermade Hair, this handy tool creates easy yet professional-looking curls and beach waves. The tool comes with three interchangeable heads and a kit so you can achieve that cool girl hair at home.
Each attachment in the Style Wand is made with ionic ceramic so you won't have to worry about hair damage. Instead, you can get long-lasting and vibrant curls and waves that look like you just stepped out of the salon.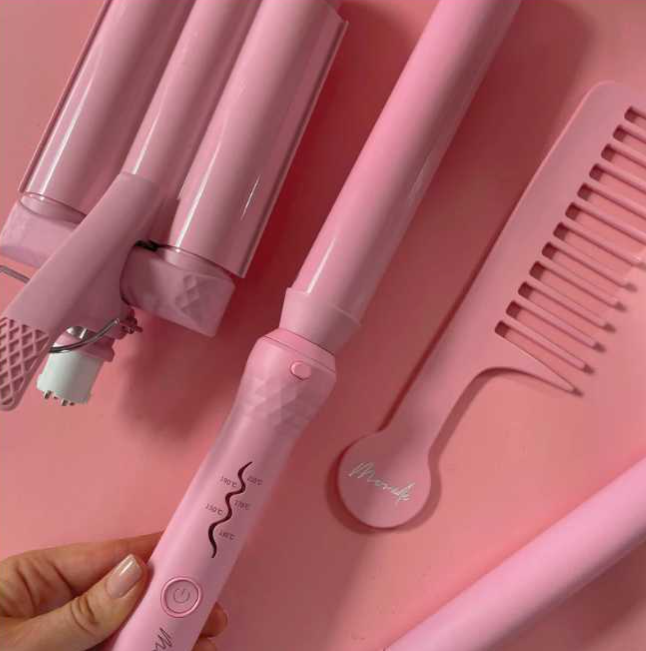 What do you get in the box?
The Style Wand base
25mm curling tong attachment
32mm curling tong attachment
28mm waver attachment
You can also get a heat mat and heat protection glove. With these three attachments, you can expect variety and versatility as you can create 3 different hairstyles and more. Whether you want to get curls, waves, or ringlets, you don't have to buy another tool.
The Style Wand also comes in multiple heat settings so you can adjust it according to your desired hairstyle and your hair type.
How to Use the Revolutionary Hair Tool from Mermade Hair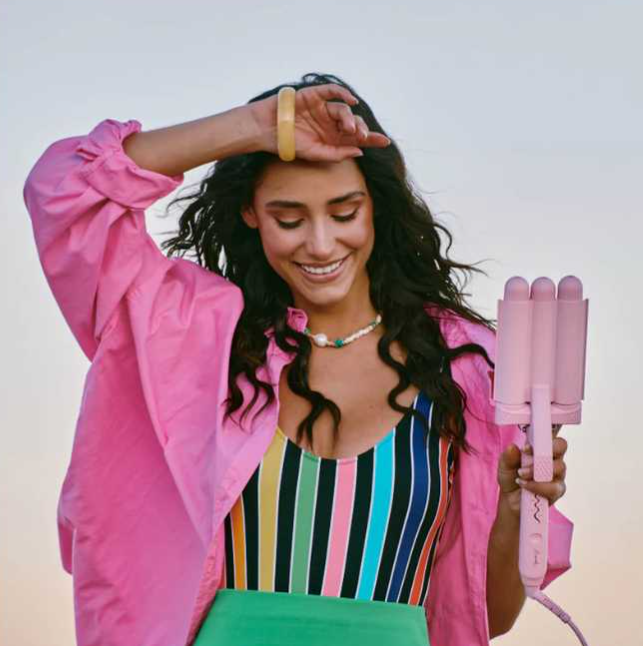 Step 1: Make sure your hair is clean and dry. Use the chosen attachment and wait for it to heat up.
Step 2: Press the power button to switch it on. Lightly press the power button to adjust the heat setting. The ideal heat setting is 180 degrees C.
Step 3: Divide your hair into sections. Use smaller sections for defined waves and curls. Apply heat protection spray before using the tool. Hold it for 2-5 seconds before you release it and move to another section.
Step 4: If you are using the curling attachment, wrap your hair around the barrel.
Step 5: If you are using the waver attachment, clamp each section of your hair and then work your way down.
Step 6: Hold the power button to switch off the tool. Wait for it to cool down before you store it away.
Are you ready to rock your cool girl hairstyle this winter and beyond? Make sure to grab your own Style Wand kit to have fun exploring different hairstyles!