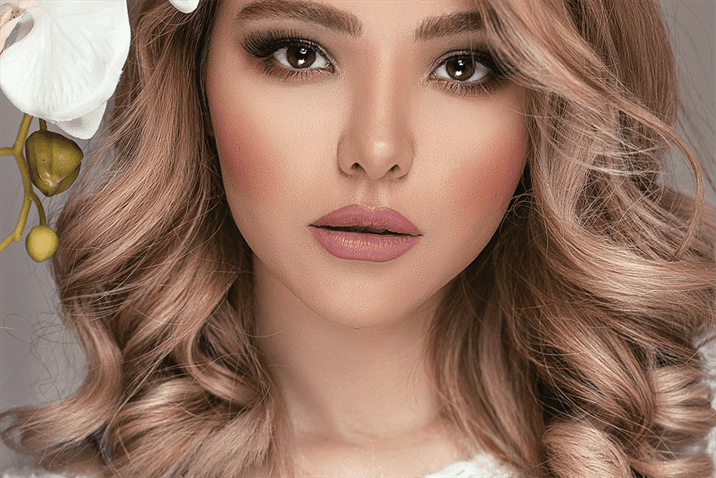 Which of the best hair curlers in 2022 is best for you? 
Find out by reading on…
Best Hair Curlers 2022
How To Choose The Best Hair Curlers For You?
There are a few things to take into consideration when deciding on the best hair curlers for you.
What length is your hair?
Generally, using a barrel that is too large for your hair length will result in nothing more than a light bend in your hair. Furthermore, using a barrel that is too small may mean not all of your hair has room to wrap around the wand.
Do you want a tight curl, loose curl or soft wave?
Usually, to achieve a tighter curl, you will need to look at curlers no larger than 19mm.
For medium curls, 25mm is generally the best option.
Finally, if you want waves, go for a barrel that is 32mm-38mm
How much do you intend on spending?
If you want the best of the best, a premium brand such as ghd comes highly recommends.
However, if you are new to curling your hair or want a product that won't break the bank, consider brands such as Silver Bullet or Babyliss instead.
Curling Iron vs Curling Wand. What's The Difference?
Curling Iron
A curling iron features a clip that keeps your hair flat on the barrel as you rotate the tool. Above all, this creates even, uniform looking curls. They are easy to use, but as a result, there is a chance that you will leave an indent or groove on your hair if not used properly.
Curling Wand
A wand requires you to wrap your hair around the barrel and hold it in place with your fingers. Consequently, this can increase the chances of burning your fingers. But don't worry, most good quality wands will have a cool tip and will come with a glove to wear. Similarly, you also have the versatility of keeping hair sections flat when curling to create a traditional curl. In addition, you can twist the section as you wrap it to create a wave instead.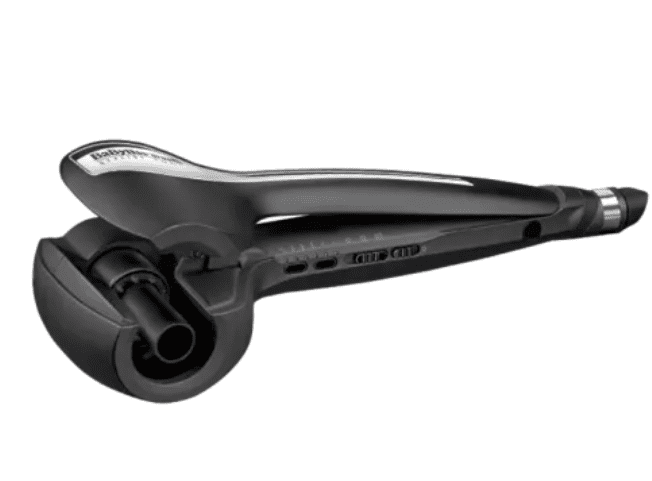 1. BabylissPro
Miracurl 3, 3-in-1 Auto Curler
$259.25
Features:
> 3 Curl Settings – Tight, Medium and loose curls
> Multi-directional – Left, Right and Auto Alternate
> 3 Heat Settings – 180, 200 & 230 °C
> The regulated internal heat and timer settings help optimize curls for your hair type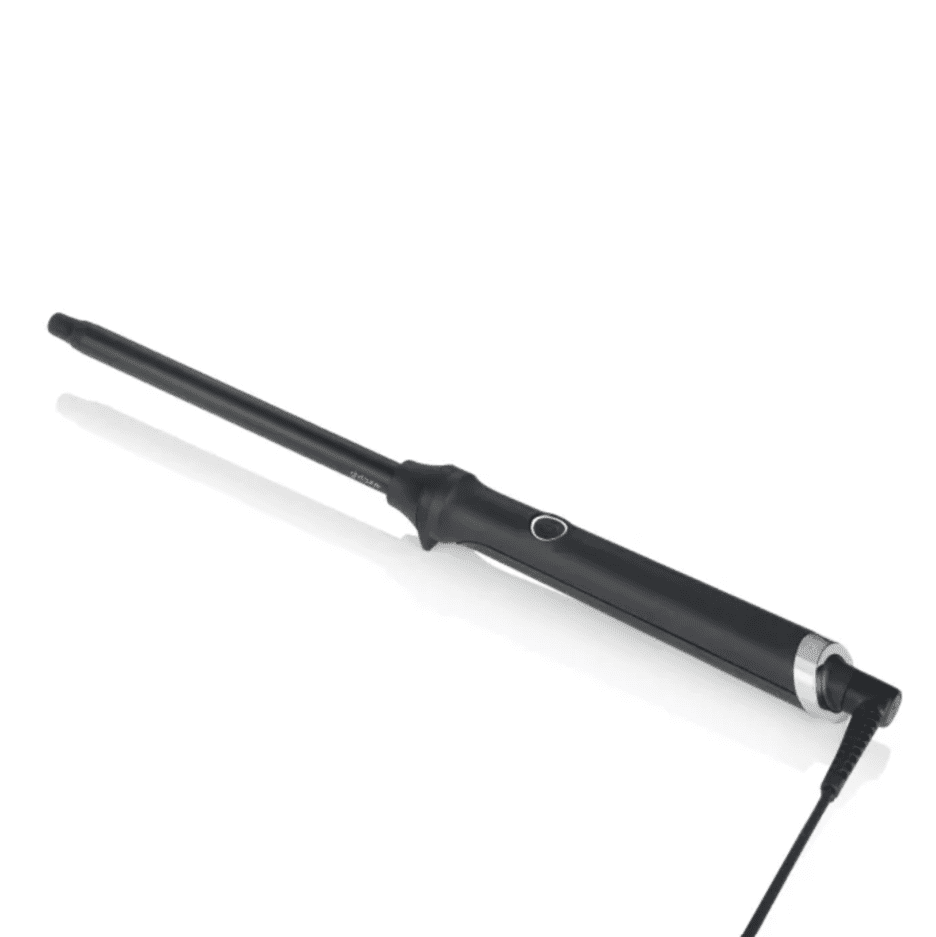 2. Ghd Hair
Curve Thin Wand
$220.00
Features:
> Optimum styling temperature 185°C
> Creates tight curls from 3 seconds, for effective curling with less damage
> 14mm thin barrel
> Advanced ceramic coating for creating defined and even curls that last up to 24h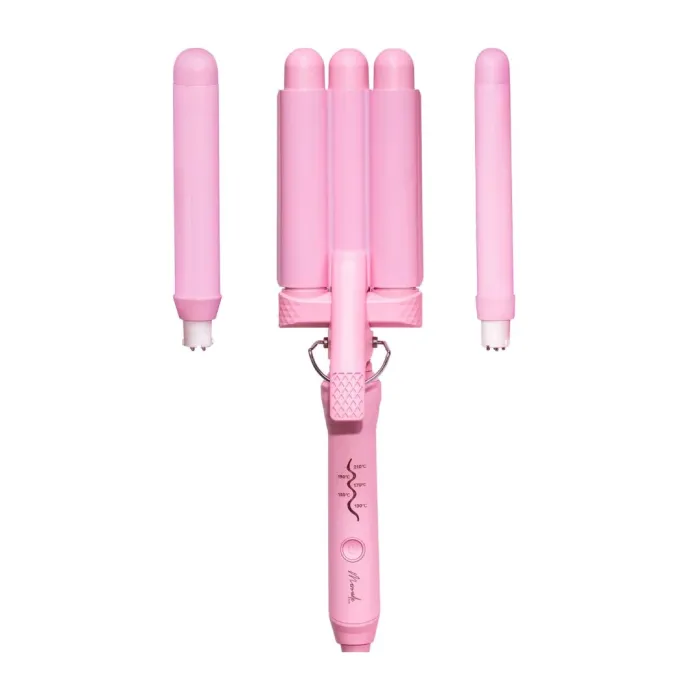 3. Mermade Hair
Style Wand
$169.00
Features:
> Ionic-ceramic technology to protect hair from unnecessary heat damage
> 25mm Curling Wand for big bouncy curls
> 32mm Curling Wand for medium curls
> 28mm Waver for beachy waves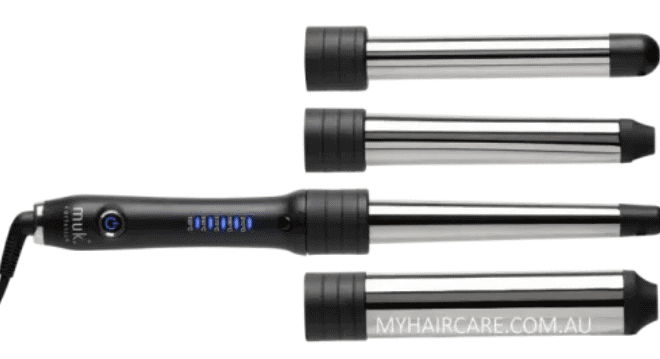 4. Muk Haircare
Curl Stick V2.0
$159.95
Features:
> 4 interchangeable barrels (25mm Conical, 25mm Straight, 28mm Wedge & 38mm Oval)
> Upgraded micro-chip providing more even heat distribution
> Titanium barrel for fast, smooth, static free and long lasting curls
> 5 temperature settings – 120°C, 150°C,170°C, 190°C and 210°C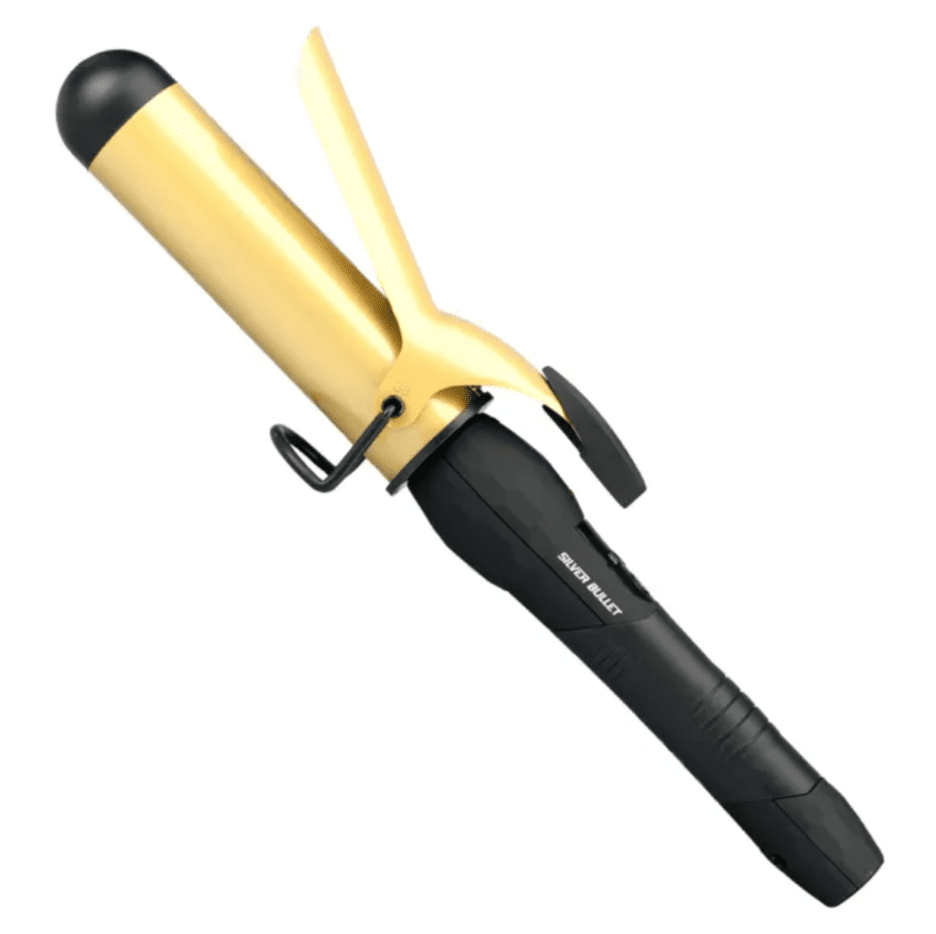 5. Silver Bullet
Fastlane Gold Ceramic Curling Iron
$76.46
Features:
> Gold ceramic 38mm barrel
> Digital display
> Dual voltage for worldwide use
> Heats up to 220°C
Best Hair Curlers
Best Hair Curlers