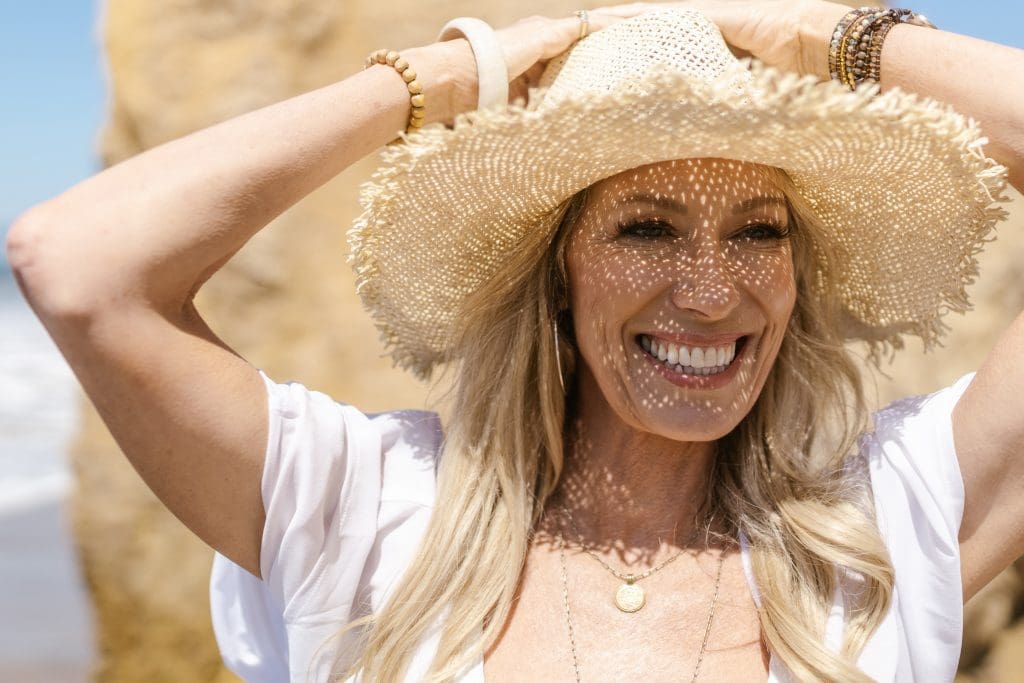 Spring is here and the sun is out. With this comes more exposure to sunshine, salt water and chlorine. All of which can fade our beautiful vibrant blonde hair super-fast. Whether you are born with that rich blonde hair, or you had it professionally done, it is no secret that the brassy, yellow tones are annoying. It can throw off your hair colour and make it look dull and dry. That is why we have curated a list of the 5 Best Purple Toning Shampoo's to banish the brass!
Why Do We Need Purple Toning Shampoo's?
Purple Toning Shampoo's are a great at-home solution for combating brassiness. Without them, your beautiful, bright, salon-fresh blonde will fade in-between appointments and the unpigmented, lightened hair will start to show through. Similarly, natural blonde or even grey hair can also start to become brassy. Purple Toning Shampoo's can also be used in these instances as the purple/violet pigments counteract yellow tones regardless of whether your hair is naturally or artificially coloured.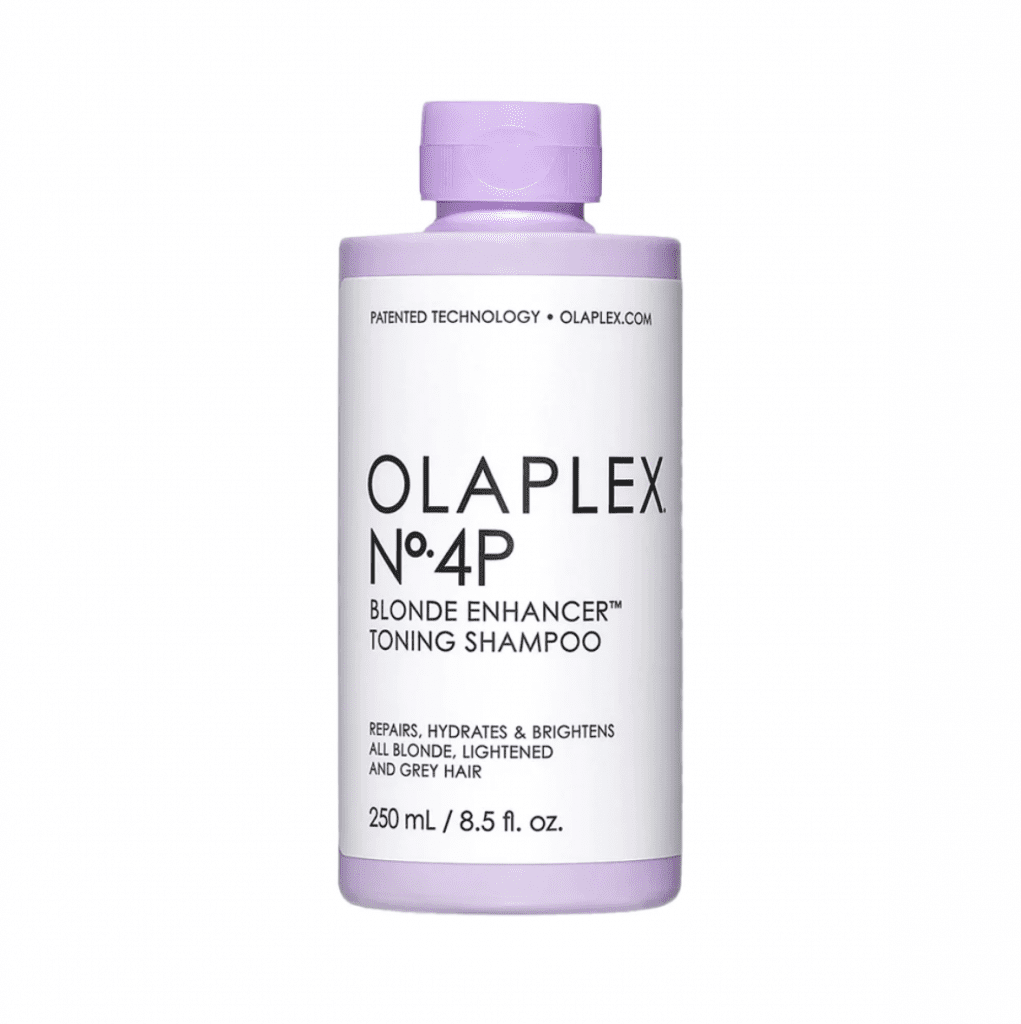 Olaplex No.4P Blonde Enhancer Toning Shampoo
This one is a purple shampoo with a high pigment concentration. It will cleanse, tone, and repair your hair without drying it out. In just one wash, this sulfate-free product brightens and removes brassiness from blonde, lightened, and grey hair.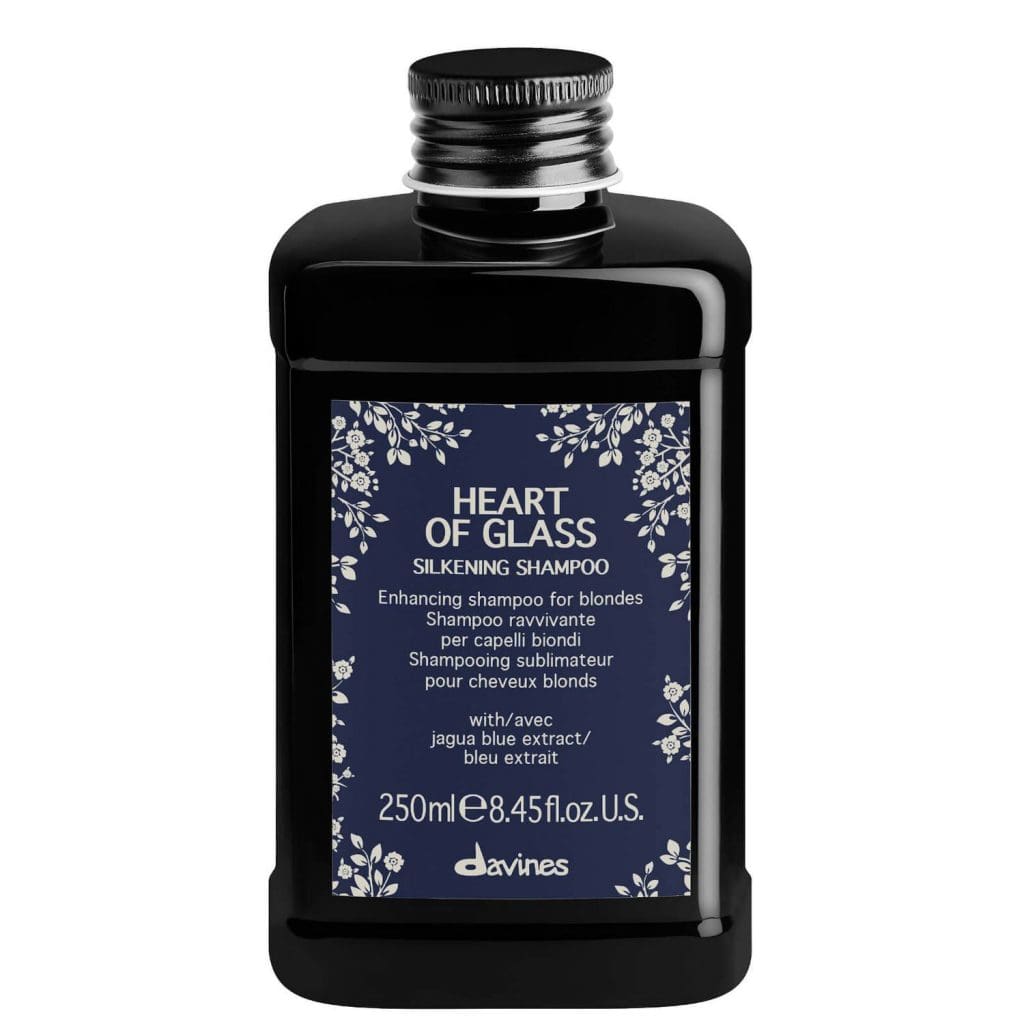 Davines Heart Of Glass Silkening Shampoo
If you prefer a purple toning shampoo that you can use frequently, then this one is your answer. The silicone-free formula offers gentle toning without the risk of turning your hair purple! It offers beautiful illumination and softness.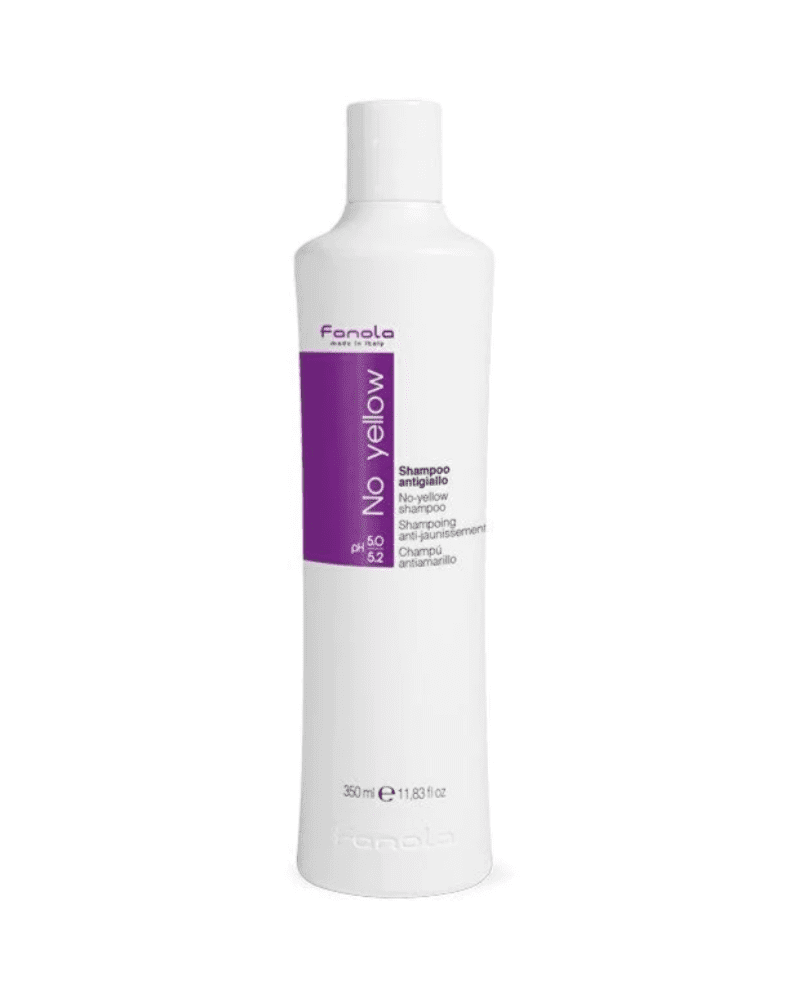 Fanola No Yellow Shampoo
This is a cult favorite for sure. The professional strength formula will turn those drab yellow tones into gorgeous bright silver hues. The strong blue-violet pigment means you need to be carful with this one. Don't leave it on for too long unless you want to achieve a violet/mauve effect!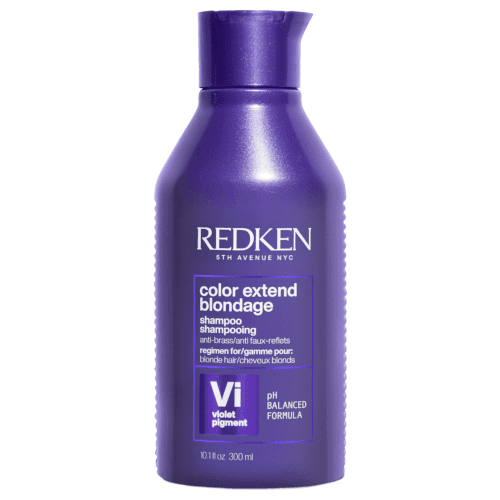 Redken Color Extend Blondage Shampoo
Say no to brass and yes to stronger, brighter hair. This gem is particularly amazing if you have thick, unmanageable hair. The Triple Acid Protein Complex (amino, citric, and maleic acids) and Wheat Protein combine to moisturize and strengthen.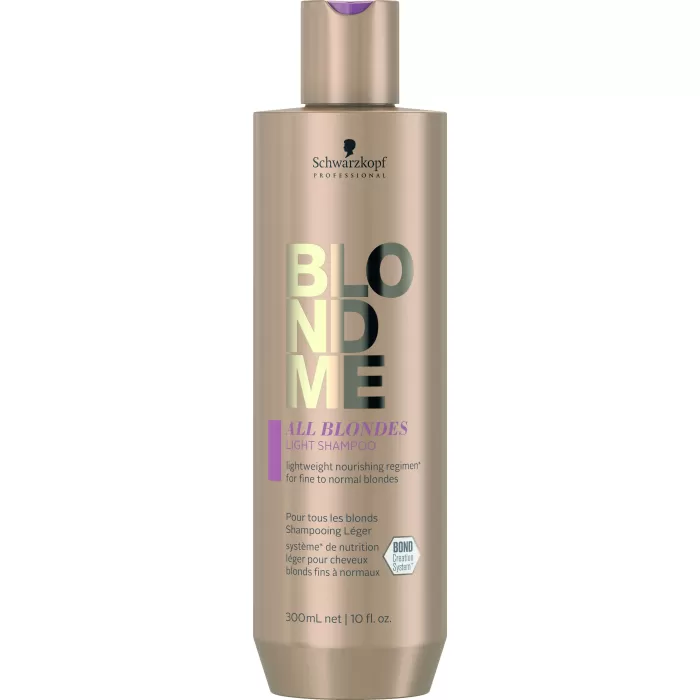 Schwarzkopf Professional Blondme Light Shampoo
On of the Best Purple Toning Shampoo's if you have hair of a finer strand, look no further. Add body, reduce static and gently tone with this formula designed to be used daily. Hair is left looking shiny, full of movement and revitalized.