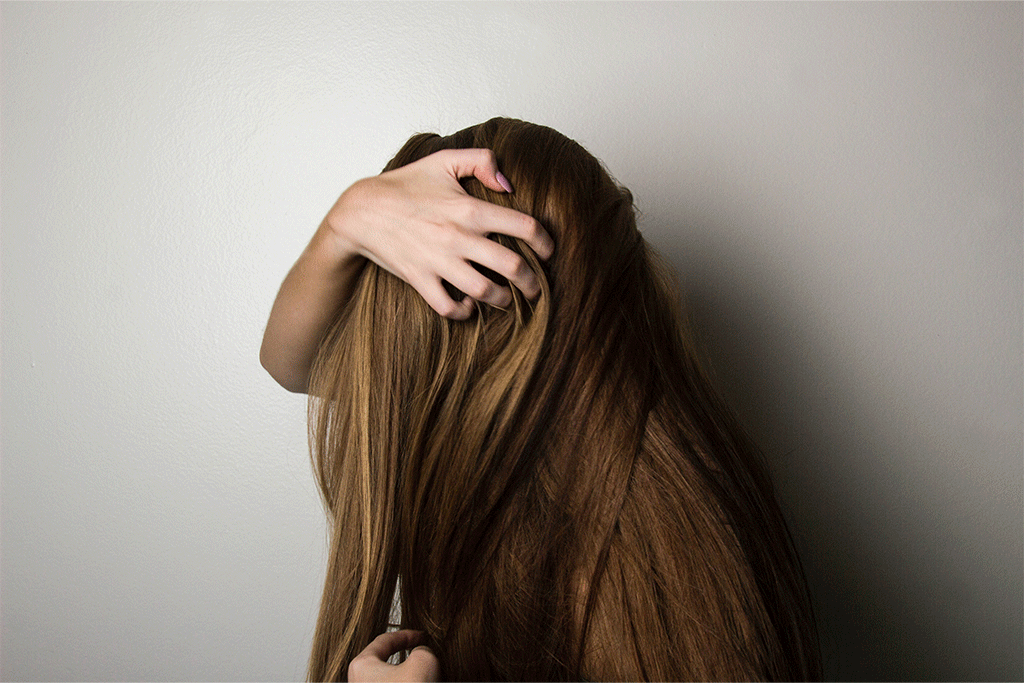 Must-Have Treatments
In order to enjoy healthy and shiny hair, you need to give your locks some serious TLC. Just like you treat yourself to some of your favorite indulgences from time to time, make sure to do the same for your hair as well. Investing in the right kind of products and treatments can do wonders for your locks so they, too, can be healthy and happy.
Here are the must-have treatments that you need to treat your hair to, depending on your hair texture and condition:
Must-Have Treatments
---
Nourishing Treatment
For women with sensitised, thick, coarse or very dry hair, this treatment product is for you. With a single use, it can nourish your hair strands to make it stronger and less prone to breaking. The silky feeling on your hair after undergoing treatment is just a bonus.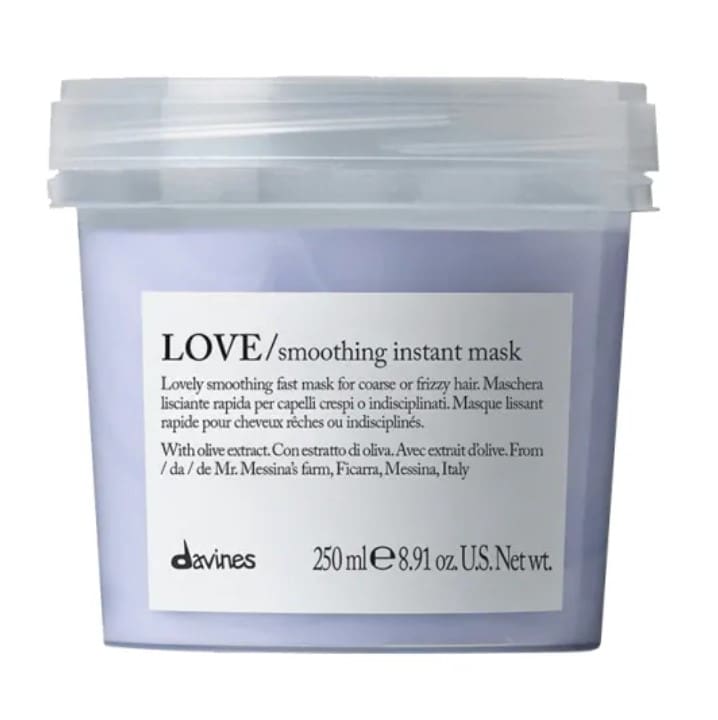 ---
Detangling Spray
Detangling sprays are great for adding extra moisture
…
Read more