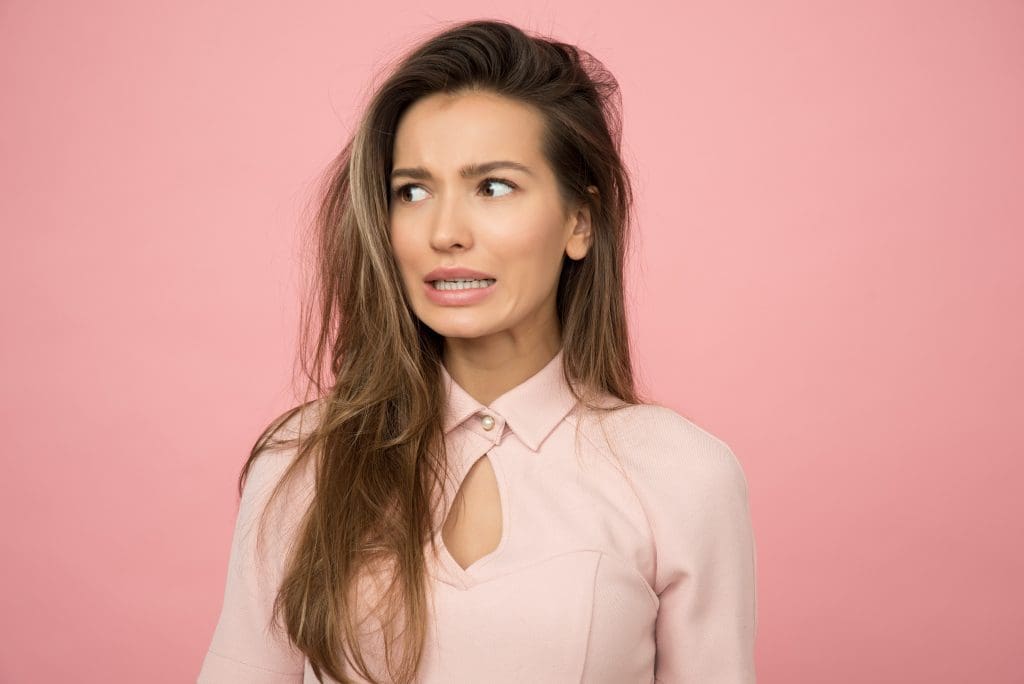 Anyone with hair care problems tend to look for advice from the internet, magazines, and other similar sources. With the sheer amount of hair tips available, it is hard to know what to look for. In some cases, you end up causing more damage to your locks . Additionally, most experts would impose a few "hair rules" that everyone should follow. Even so, here is some news for you: you don't always have to live by these rules. These are the 5 top hair myths to forget asap!
Myth 1: Brushing Your Hair 100 Strokes A Night.
This is unquestionably a myth. Brushing your hair 100 strokes a night does not bring forth shine to your hair. All you're doing is causing unnecessary breakage. Experts have weighed on this myth, and you should skip this one. Use a good quality brush and apply gentle strokes. This allows equal distribution of natural oils from your scalp to the tips.
Myth 2: Pulling Out Grey Hairs Make Two More Grow.
A funny one, for sure and one of the myths to forget. Trust me, one hair strand will not grow from one follicle. All that will happen is you'll cause damage to the hair follicle which may affect future growth. albeit, a better solution is to just cut it off!
Myth 3: Always Apply Conditioner After Shampoo.
This one is not a cutout rule for hair care – you must base it on your hair type. If you have thick and dry hair, use conditioner after shampooing in the shower. Fine hair can do without it.
Myth 4: Hair Gets Used To The Same Shampoo.
Not exactly. If you feel your regular routine isn't cutting it, it may be due to many factors. Some examples include: you changed your color or gone shorter. You have moved to a different climate or the shampoo is just simply building up in your hair.
Myth 5: Skip Hair Color As It Damages Your Locks.
You no longer need to fear coloring your hair, especially if it's just a root touch-up. Presently, most are manufactured with extra conditioners; hence, there is no need to worry about damaging your hair. If you are to color your tresses though, it's best to have it done by a professional.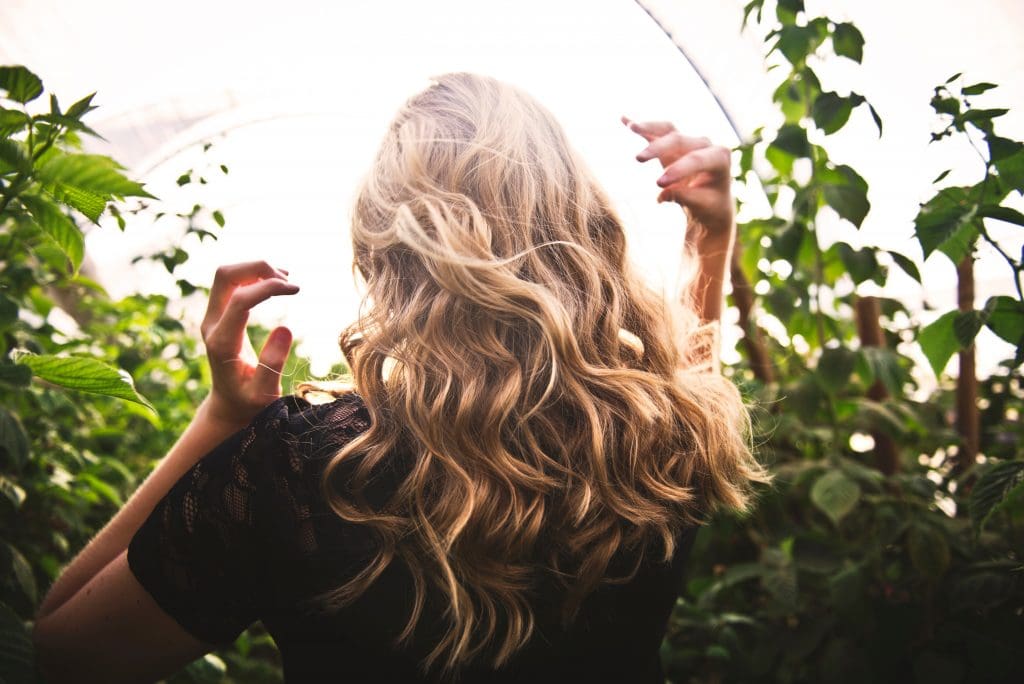 Shop My Haircare & Beauty