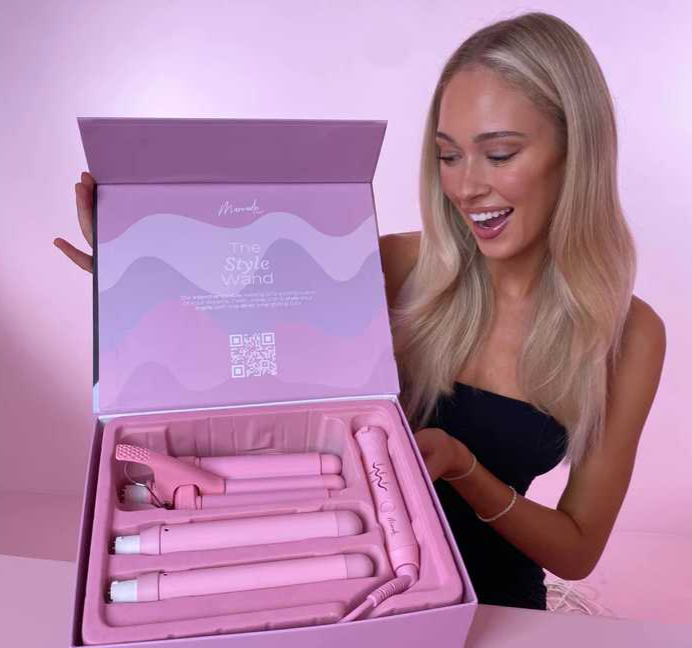 Mermade Hair is a brand no stranger to game-changing hair. They started it with the release of the Mermade Hair Waver, which went viral for its ability to create on-trend and celebrity-inspired waves! But they're not done yet – the revolutionary hair tool known as the Style Wand is the one-stop curling and waving tool of your dreams.
What's the Buzz on The Style Wand?
The Style Wand is an interchangeable hair tool that can be used for curling or waving. It's a 3-in-1 hair styling tool so you can save space in your styling kit.
As you would expect from Mermade Hair, this handy tool creates easy yet professional-looking curls and beach waves. The tool comes with three interchangeable heads and a kit so you can achieve that cool girl hair at home.
Each attachment in the Style Wand is made with ionic ceramic so you won't have to
…
Read more